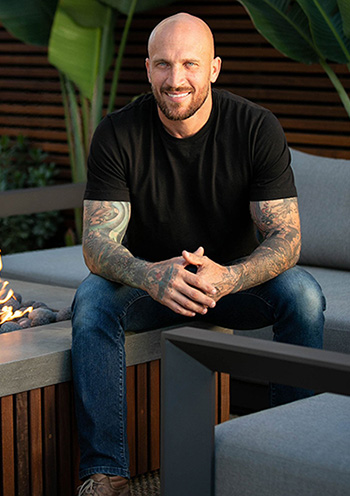 Mike Pyle – Landscape Designer, Co-Host of HGTV's Inside Out
Mike Pyle has been in the landscape industry for over 20 years. Specializing in all areas of landscape from design to construction, to outdoor furnishings and firepits and now residing in Orange County, CA., Mike owns a Landscape Design firm managing his team of designers and projects anywhere from Southern California to Eastern Idaho. Gathering knowledge from a variety of climates has allowed Mike to create a very unique and drought tolerant landscape aesthetic for his clients.
For the past two years Mike has co-hosted HGTV's Inside Out where he works with clients on their home renovations, balancing their priorities and budgets to create a stunning space.
See Mike live on the Fresh Ideas Stage on Friday, January 20th & Saturday, January 21st only!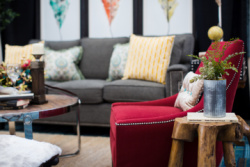 Fresh Ideas Stage
Come hear from local experts live on stage all three days of the show and get some new ideas for your home. Click here to see the full schedule!
Stage Décor by Reid Home Solutions & Inspired Closets.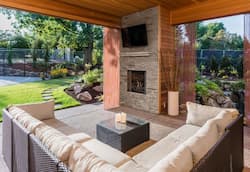 Landscaper's Lane
Visit Landscaper's Lane to get inspired with ideas to create a beautiful outdoor oasis in your own backyard from industry experts. Visit Nelson Landscaping, Marcum's Nursery, Whitetail Landscaping, and more at the show entrance!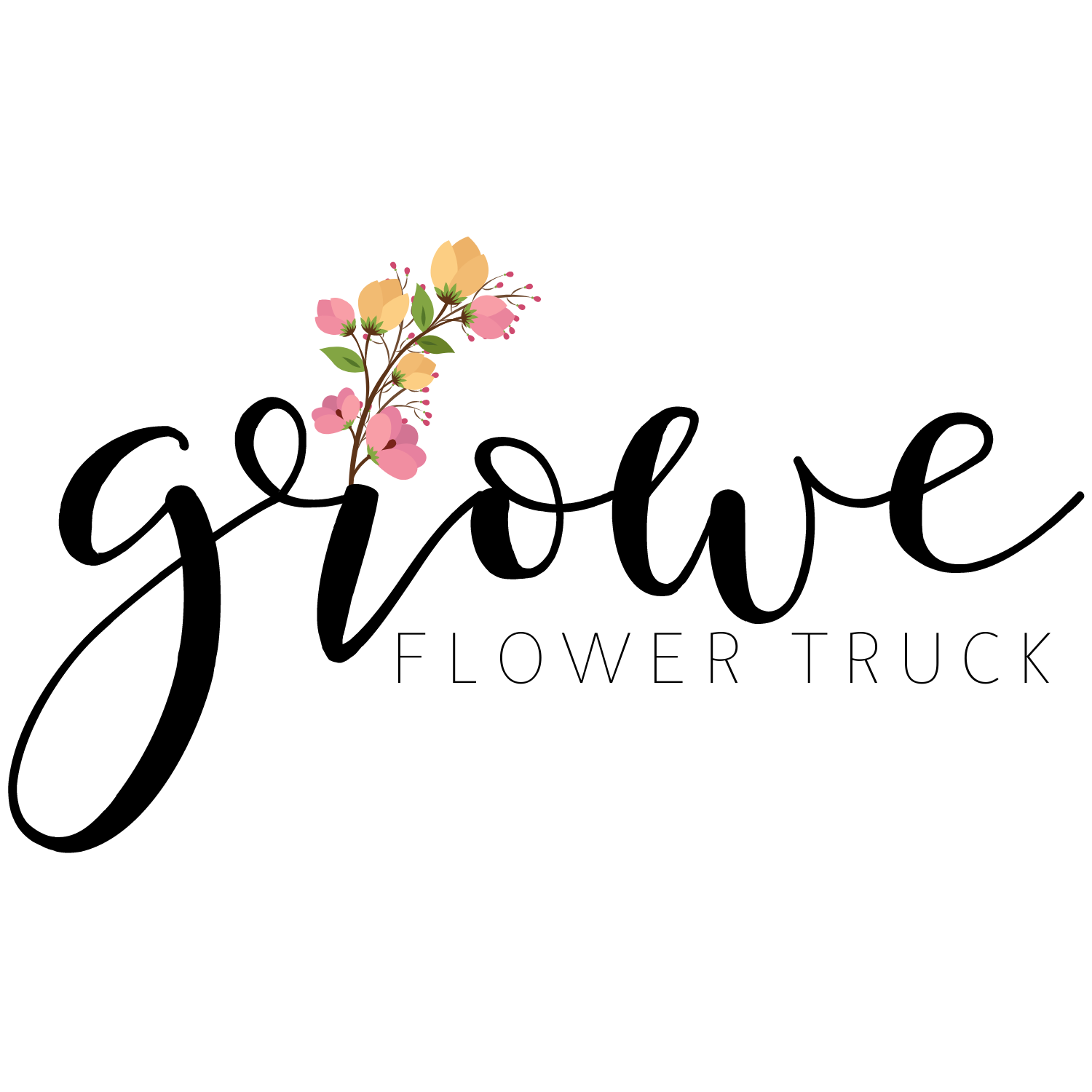 FRESH FLOWERS FOR YOUR HOME
Visit Growe Flower Truck at the show and purchase a beautiful bouquet created by YOU.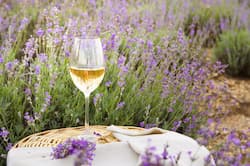 Wine Village
Delight your taste buds at this year's Wine Village, featuring several local wineries! Sample the best wines from Oklahoma producers and purchase bottles to enjoy later at home.
Homegrown Marketplace
Need some new décor and love shopping local? Stop by our HomeGrown Marketplace showcasing local artisans' hand-crafted items. You'll find unique home décor, specialty food, art pieces, and more!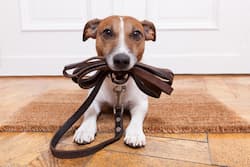 Pet Plaza
From pet treats to adorable outfits for your sweet pooch, the Pet Plaza features a variety of pet products & services, including many Made In Oklahoma items. Check out our Pet Products & Services Exhibitors!