Shop Local
May 3, 2021, 17:53 PM
Local Vendors at the Oklahoma City Home + Garden Show May 2021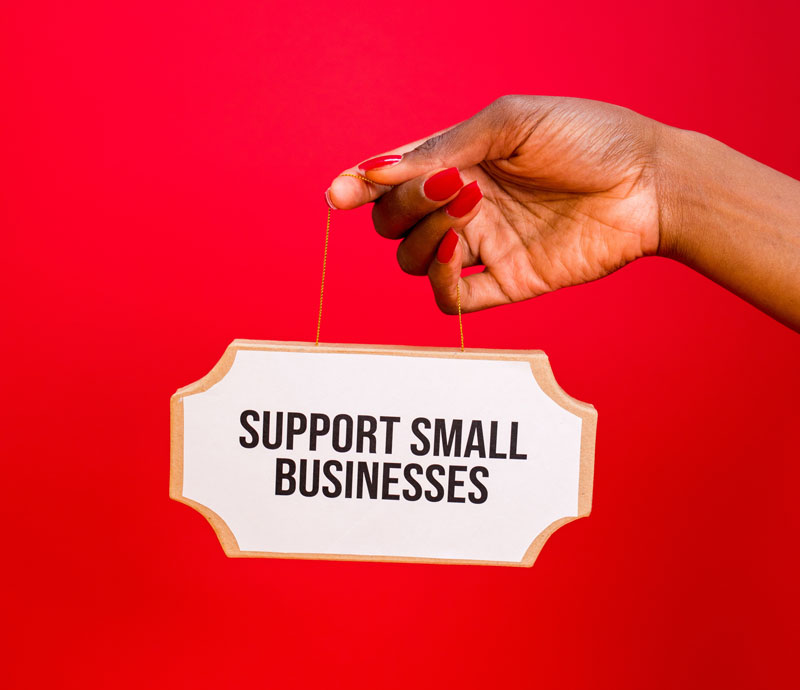 Okies know about the rich flavor and creative flair that our local experts and artisans have to offer. We're lucky to live in a place full of inventive, do-it-yourself creators, and the vast array of local talents is never more apparent than at the Oklahoma City Home + Garden Show at the OKC Fairgrounds.

The show is one of the largest trade shows in the state, and each year it gives hundreds of local small and large businesses the chance to present the best of their work. Unique, locally crafted features can make a house a home, so come find the right local vendors to suit your home's needs at the show, May 14-16 at the OKC Fairgrounds!

Shopping local has, perhaps, never been as important as it is through this COVID-19 recovery. And at the Oklahoma City Home + Garden Show, local experts in construction, remodeling, decor, artisan products, food and wine and more can offer a uniquely Oklahoma experience. See all the show has to offer such as
Decorating Den's "Ask a Designer." Bring your floor plans, photos and fabric swatches for a complimentary 10 minute consultation with a professional interior designer. Check out the features page on the show website (OklahomaCityHomeShow.com) for details on available time slots.
A decorated Tiny Home by Reid Home Solutions. The exhibit will also showcase a decorated Shipping Container Home Office Space.
A Backyard Oasis from PMH Construction. See ideas and get inspired to create a resort-like environment in your own backyard.
Made in OK Marketplace featuring goods from honey to handcrafted soaps. Visit the Marketplace to shop specialty items from local small businesses across the state.
The Wine Village, where guests can sample the best wines from Oklahoma and other regional wineries and producers. You can also purchase bottles to enjoy later at home.
Pet Plaza, for our furry friends. From saltwater fish to adorable outfits for your favorite pooch, the Pet Plaza features a wide range of pet products and services, including many Made In Oklahoma items.
There's a lot to look forward to at the Oklahoma City Home + Garden Show, but it's our local, Oklahoma vendors who might steal the show, no matter if you come in person or attend virtually.

Get your tickets ahead of time for a discounted rate and find more local shops, designers and construction companies on the virtual showroom: https://oklahomacityhomeshow.com/virtual-home