Jason Cameron's Top Tips for Home Improvement Projects - Big & Small
Jan 14, 2017, 14:50 PM
As host of DIY Network's
Desperate Landscapes
and
Man Caves
, Jason Cameron transforms humdrum spaces into relaxing getaways and fantasy hangouts. No matter the scale of the reno, Jason says there are a few things that every homeowner should focus on for their project.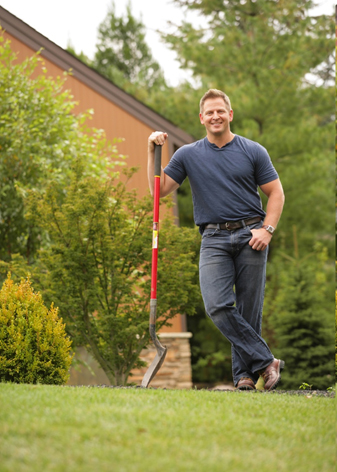 Always do your research
Before you start, whether it's a DIY project or you're using a contractor, take time to plan. Research which tools you'll need, the best plants for Oklahoma, durable products for a build or which contractors are reliable and highly recommended. Planning doesn't cost anything, and it can save you a lot of money and headaches in the future.
Splurge on the things that matter
Outdoor spaces and man caves are places for relaxation and comfort, so don't go cheap on the seating. Wobbly chairs, flimsy cushions and cheap materials can really put a damper on a good mood. Make sure you allot budget and effort toward things that make the space special.
Put some elbow grease into it
The best tips to keep your home looking its best year-round are to clean it, patch it and paint it. Spending a little time tidying up your home and making repairs keeps your house and your neighborhood looking their best.
Be honest with yourself
No matter how big or small your project, be realistic about difficulty level, timeline and budget. The worst projects are unfinished ones.
Jason will present his best landscaping and design tips on the Lifestyle Stage in the Cox Pavilion Friday, Saturday and Sunday. He'll also share behind-the-scenes moments from
Desperate Landscapes
and
Man Caves
. For times and details,
check out the stage schedule
. Still don't have tickets?
Get 2-for-1 when you connect with us on Facebook
. We can't wait to see you at the show!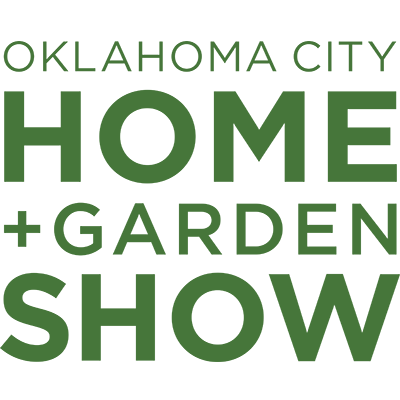 STATE FAIR PARK OF OKLAHOMA
JANUARY 20-22, 2017.