Exhibitor Spotlight: Guardian Security Systems, Inc.
Dec 9, 2015, 16:32 PM
We're excited to have
Guardian Security
joining us at the 2016
Oklahoma City Home + Garden Show
. For over 40 years they've offered homeowners a comprehensive list of security services, using the best equipment and knowledgeable installers, at an affordable and reasonable cost.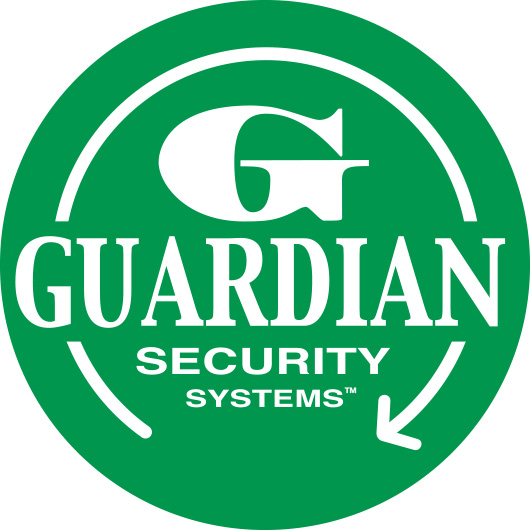 Guardian Security is honored to serve hundreds of thousands of customers across Oklahoma, providing wireless security and innovative home automation solutions. Based on the commitment to service they made over 40 years ago, they continue to evolve and are ready to help you with your home security needs.
Visit them in
Booth 2313
at the show, but before you say hi to the Guardian Security team, get to know them a little better in our brief interview.
Please describe your services.
"We at Guardian take pride in offering the latest technologies available for securing and improving lifestyles with home automation. We take security seriously and provide the fastest response time in the industry along with quick and reliable service. We want to make sure that our customers get what they need and want to be secure...all at a very competitive price."
What are your best home tips for the season?
"With it getting dark earlier, install outdoor motion detector lights. Or better yet, install light switches that are controlled by your alarm panel/phone app, that will turn on automatically when you are approaching your home. Never come home to a dark house again!
Also, install a deadbolt that will unlock with your key chain remote that also disarms your alarm with the same button. Arm your system at night, and the doors automatically lock. Ever woke up to find that you left a door unlocked all night? No more!"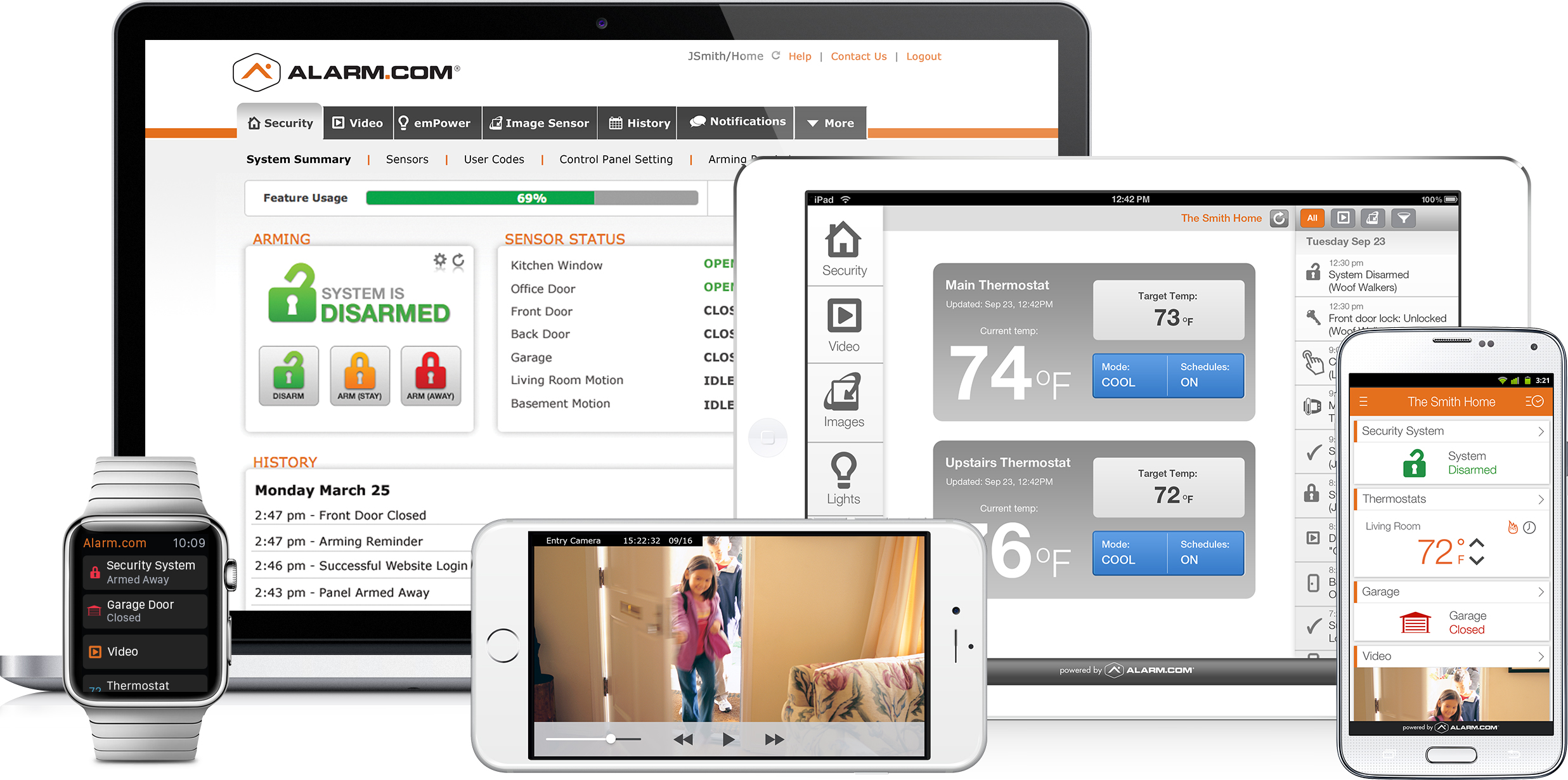 What are your home or garden pet peeves?
"Bushes or plants that block the view from the street of windows. This is a perfect scenario for burglars to take their time unseen to make entry into a home. Also, it may be convenient to have your car keys by the door so that you can grab them on the way out, but so can anyone that may have access (invited or not) to your home. I recently had a neighbor that had their car stolen out of their driveway overnight. They had remodeling done about a week earlier and noticed that some keys were missing... hmmm!"
What's the strangest client request you've ever received?
"That would be for space alien detectors in the attic. Those darn space aliens...slippery devils...hard to detect!"
What are your featured items this season?
"Everybody wants and should have cameras in and around their homes. They are exploding in popularity and we have the latest HD Video technology available for homes and businesses with our Alert360 Video systems. Complicated recording devices are being replaced with easy to use, affordable cameras that record in the cloud where live or recorded video can be viewed from any computer or mobile device from anywhere."
What is your favorite part about the Philadelphia Home Show?
"I really enjoy the interaction with the crowd and hearing the feedback from our existing customers that pass by. It reassures me that we are providing a service that is truly appreciated in our community."
Is there anything else you think folks should know about your company?
"The expansion that is now available from our Alert360 system is truly amazing. We frequently provide free updates to the firmware when new services become available. One such service on the not too distant horizon, is a GPS dog collar. Imagine being alerted by your home alarm and/or your phone that your pet has left the premises and a map pops up to show you where it is. These are the kind of innovations that Guardian has and continues to seek out for our customers. It is truly an exciting time to be in the security industry."
The
Oklahoma City Home + Garden Show
takes over the State Fair Park of Oklahoma January 15-17, 2016. With hundreds of home and garden experts ready to help you with your next home improvement project this is a must-attend for Oklahoma homeowners!
Don't have tickets yet?
Save $2 when you buy them online
! Take advantage of this exclusive offer today!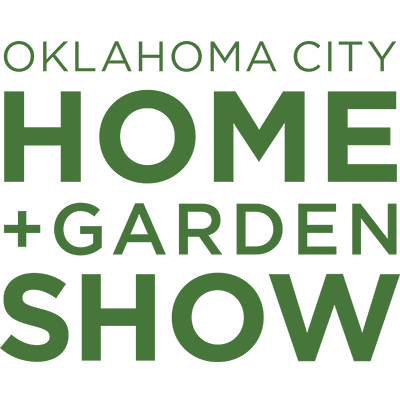 OKLAHOMA STATE FAIR GROUNDS
JANUARY 15-17, 2016.