Thank you to all our show sponsors and partners!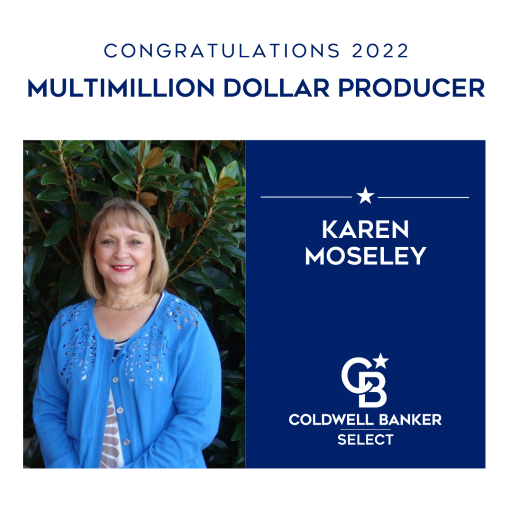 The Official Realtor of the Oklahoma City Home + Garden Show
If you want a Realtor who is mindful and will actually work for you, then get in touch with Karen. If you want an average, run of the mill Realtor, then she is not the Realtor for you. Karen has been in Real Estate since 2008. While working for Oklahoma Dept. of Human Services Karen traveled the entire state of Oklahoma. Karen works with a lot of military transfer families and is familiar with military issues. She stays up to date on changes and technology so your transaction will go as smooth as possible. Karen is a graduate of the GRI, the hardest training in Real Estate. A home is a HUGE decision. Karen will work for your best interests, not hers!
---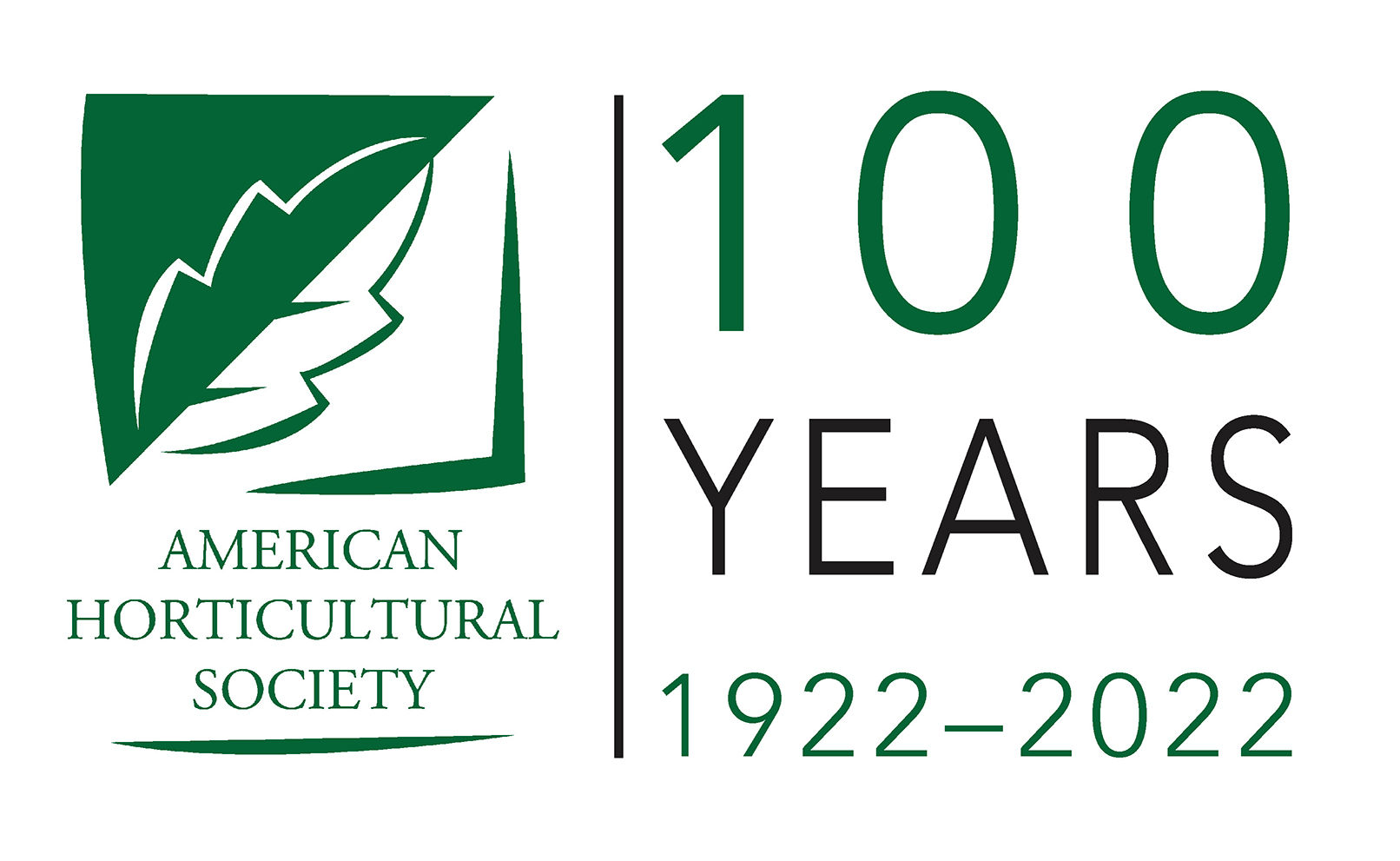 Celebrating 100 years of fostering innovation and passion for gardening and horticultural excellence nationwide, the American Horticultural Society (AHS) serves as the country's most respected and longstanding gardening organization. From its National Children & Youth Garden Symposium which brings educators together to encourage the future of responsible horticulture, to its Reciprocal Admissions Program granting members special admission privileges to gardens throughout North America, to recognizing horticultural champions through its Great American Gardeners Awards, Book Awards, and Environmental Awards, AHS is dedicated to making America "a land of sustainable gardens, cultivated by a diverse population with a common passion for plants." Join today!
---
Thank you to our 2023 sponsors & partners