The Big One
May 3, 2021, 18:05 PM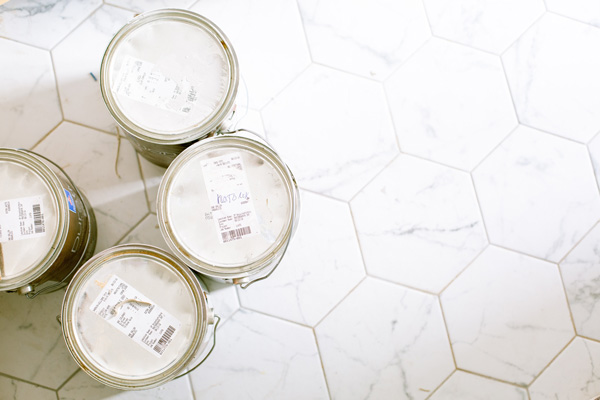 Just in time for summer, the 2021 Oklahoma City Home + Garden Show is coming to town May 14-16 at the OKC Fairgrounds! As our lives slowly return to normal, the Oklahoma City Home + Garden Show is an opportunity to prepare for summer gatherings and update home features and decor.

Organizers have planned for guests safety, with COVID-19 precautions, and this year they're offering a unique virtual option. Exploring local vendors' services from the comfort of home, or use the virtual showroom to prepare for your visits.

Each year the Oklahoma City Home + Garden Show brings in hundreds of exhibitors, both locally and nationally renowned experts to offer professional advice for home improvement. The show is a great opportunity to shop, save and compare home and outdoor products.

Our homes have become our places of reprieve over the past year, and the Oklahoma City Home + Garden Show is your chance to optimize your space and complete your outdoor project dreams!

There are some folks the show wants to honor with special admission days. If you qualify as any of the following, you can attend the Oklahoma City Home + Garden Show for free or at a steep discount!
Friday, May 14 is Senior Appreciation Day: All seniors 65 years and older may attend for a discounted rate of $9.
Friday, May 14 is Trade Day: Trade Professionals from the home building and renovating industries or members of affiliated associations will receive FREE admission with valid ID.
Sunday, May 16 is Hero Day: As a thank you for your service and sacrifice, we'll offer FREE admission on Sunday to all active and retired military personnel and frontline workers including fire, police, & healthcare workers. Show your valid service ID at any of the box office locations to receive your complimentary admission.
Public Servant Appreciation is everyday! All current government workers with a valid government/employee ID get into the show for FREE all three days of the show.
The show will be open Friday, 12 to 8 p.m., Saturday, 10 a.m. to 8 p.m. and Sunday, 11 a.m. to 5 p.m. Admission for adults is $12 at the box office or $10 when purchased online at oklahomacityhomeshow.com. Children 12 and under are free.

We can't wait to see you at the Oklahoma City Home + Garden Show this year! And we bet you can't wait to see the new and improved spaces in your home! With the help of our exhibitors and the hundreds of options for products and services, your home renovation project just got a little more spectacular!