Renovating Homes & Rebuilding Communities with Rebuilding Together OKC
Jan 19, 2017, 14:29 PM
The Oklahoma City Home + Garden Show partners with
Rebuilding Together OKC
to inspire The Oklahoma City Home + Garden Show is working with Rebuilding Together OKC to show event guests how they can renovate their homes and neighborhoods while taking care of some of the community's most vulnerable people. The nonprofit organization helps low-income homeowners in the metro area make free, critical house repairs and updates such as patching leaky roofs, fixing broken stairs and installing ramps and grab bars.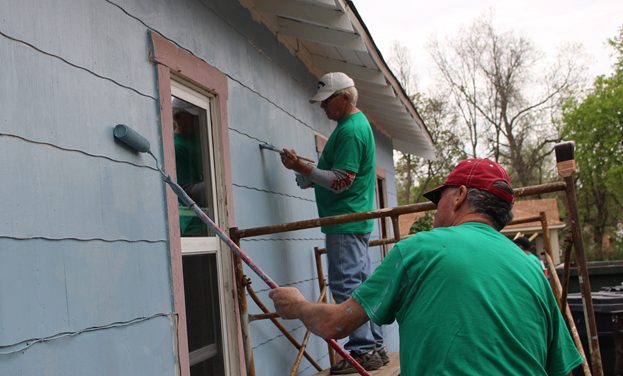 "The Home and Garden Show is the perfect place to find all your home and outdoor renovation options in one place, including how to improve your home's most critical functions," said RaeAnn Saunders, Oklahoma City Home + Garden Show manager. "Rebuilding Together OKC used home improvement to connect neighbors and allow homeowners to live independently for as long as possible, and we want visitors to the show to learn how they can help."
Show guests will get a chance to learn more about Rebuilding Together OKC as well as see their impact through interactive presentations, fun projects for children and displays of derby cars used in their annual Construction Derby fundraising event. Representatives will be on hand to answer any questions and provide more information about the organization and how to volunteer or donate.
Rebuilding Together OKC will also be one of several presenters on the Lifestyle Stage throughout the weekend. Experts in home safety and renovation will discuss how to properly maintain a home to make it safe, warm and dry.
"Years of deferred home maintenance can lead to negative impacts on a homeowner's health and can leave them feeling unsafe and vulnerable. When that happens, the whole neighborhood can suffer," said Mike Edmison, executive director of Rebuilding Together OKC. "We want to show how simple, quick home repairs can make a big difference in the lives of their families, friends and neighbors."

Since 1992, approximately 50,000 volunteers have helped Rebuilding Together OKC update and refurbish more than 3,000 homes, 30 non-profit facilities and eight public school buildings – a value of more than $20 million to the community. Visitors to the Oklahoma City Home + Garden Show can learn more at the Rebuilding Together OKC booth in the Cox Pavilion.
The show is open Friday 12 to 9 p.m., Saturday 10 a.m. to 9 p.m. and Sunday 10 a.m. to 6 p.m. Admission is $12 at the door, or attendees can receive a $3 discount by using the promo code RTOKC when purchasing tickets online. Part of that discount will help Rebuilding Together OKC support more homeowners and communities.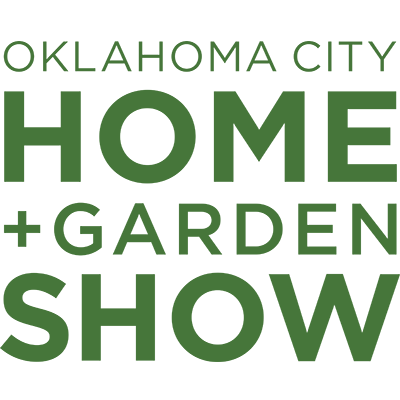 STATE FAIR PARK OF OKLAHOMA
JANUARY 20-22, 2017.