Tiny Homes, Big Living
Jan 16, 2017, 13:47 PM
The tiny home trend isn't just taking over your television programming. The craze visits the Oklahoma City + Garden Show as a village of tiny homes literally pull into the Oklahoma State Fairgrounds. Visitors get to peek into the dwellings to find dining tables turned into beds, chairs that fold into wall art, craftily hidden storage solutions and more.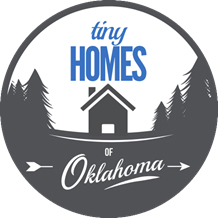 One of the homes is built by
Tiny Homes of Oklahoma
. The 24-foot home built on a trailer comes decked out with comfortable furnishings and plenty of room on the inside as well as a grilling area and landscaping on the outside. Owner Michelle Wunder says outfitting a tiny home is limited only by her customers' imaginations.
"Tiny living is not just for tiny homes. There's so much more potential for using small living spaces," Michelle said. "Our buildings can be used for hunting cabins, private home offices, pop up retail shops and more. The opportunities are virtually endless."
So what's the difference between a tiny home built on a trailer and an RV or fifth wheel? After all, they are both mobile and pulled behind a vehicle, can be parked on nearly any terrain and offer the amenities of a standard home. Michelle says the distinction is in the customization, purpose and quality.
"Usually the charm of building a tiny home starts with the dream of living off the grid or downsizing to live more and work less," Michelle said. "When people see they can sleep on the same size bed they are used and have plenty of counter space to cook a full meal and entertain guests, they get more excited about turning their dream into a reality."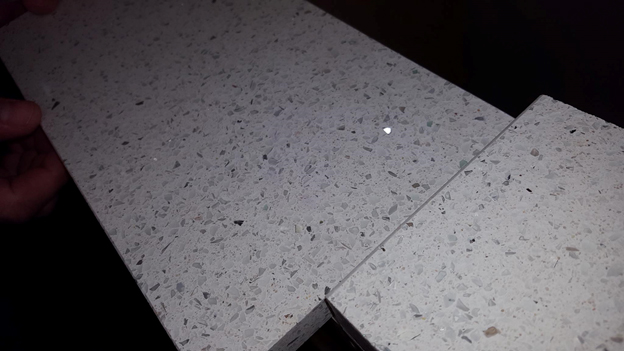 Quartz countertops for the Tiny Home of Oklahoma home.
Tiny Homes of Oklahoma and other builders are putting the finishing touches on their featured homes to be ready for visitors as soon as the doors open to the show.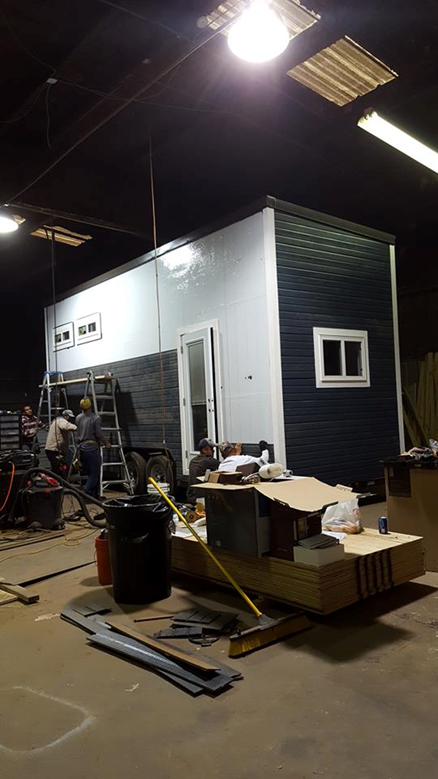 Navy blue exterior siding goes up on the Tiny Homes of Oklahoma feature home.
The Oklahoma City Home + Garden Show is January 20-22. The Tiny Home Village features tiny homes from builders around the country and is located in the Bennett Event Center, the fairground's newest building with more than 200,00 square feet of exhibit space. Admission to the show is $12 at the box office or you can
get 2-for-1 when you connect with us on Facebook
. Hope you have a great time at the show!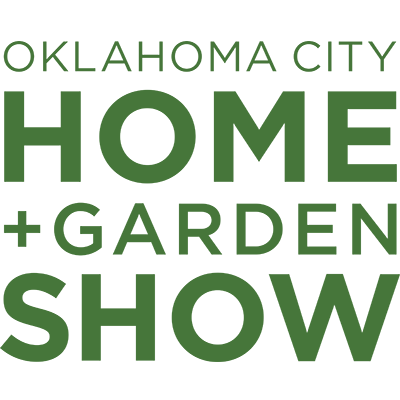 STATE FAIR PARK OF OKLAHOMA
JANUARY 20-22, 2017.