Top Things to See & Do at the Oklahoma City Home + Garden Show
Jan 12, 2017, 18:46 PM
For those who can't wait to plant a spring garden or spruce up their house, Oklahoma City's Home + Garden Show, held January 20-22, is the place to be. With more than 500 vendors and experts in landscaping, gardening, remodeling and home decor, all that one could want or need to create a dream home or garden can be found in one place.
Plan your trip to the show with out must-see features and presentations, including:
Jason Cameron, host of DIY Network's Man Caves & Desperate Landscapes
Carpenter and handyman Jason Cameron will show how he transforms barren landscapes into picturesque front lawns.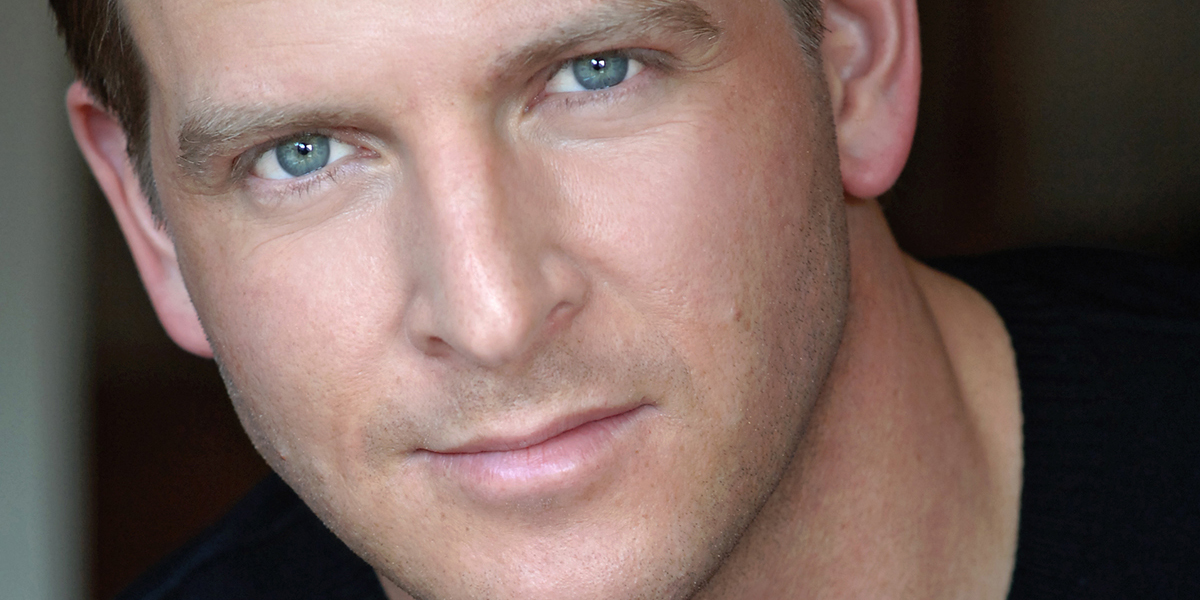 Joel Karsten, pioneer of Straw Bale Gardening
As the originator of straw bale gardening, Joel Karsten will demonstrate and offer tips on his technique, which creates productive, nutritious and rich soil for planting anywhere.
Matt Fox, host HGTV's Room by Room
In addition to emceeing the Lifestyle stage for the entire show, Matt Fox will use basic supplies you can find at home improvement stores to demonstrate great weekend projects.
Edible Landscaping: Have your Lawn and Eat It Too
Julia Laughlin with items from Prairie Earth Gardens has created an herb/vegetable garden to support Farm to Table cooking and eating. Located in the west end entry of the Cox Pavilion.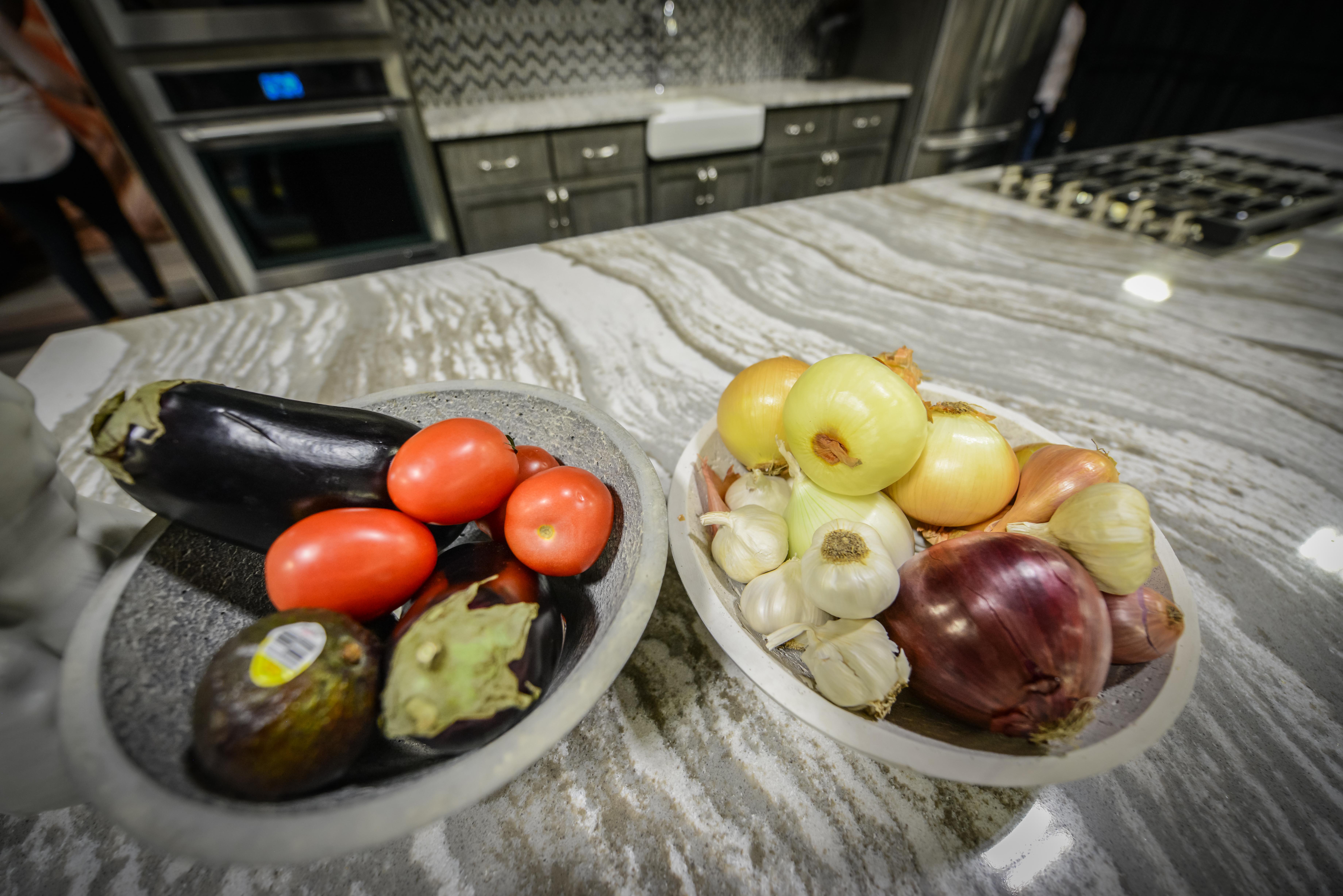 Tiny Home Village
Tiny Homes from across the country will come together and create a tiny village within the Bennett Event Center.
Rebuilding Together OKC
The Oklahoma City Home + Garden Show has partnered with Rebuilding Together OKC to showcase their work in rebuilding homes and neighborhoods and transforming lives in Oklahoma City.
Hero Day
There will be free admission on Sunday, Jan. 22, for active and retired military, firefighters and police officers.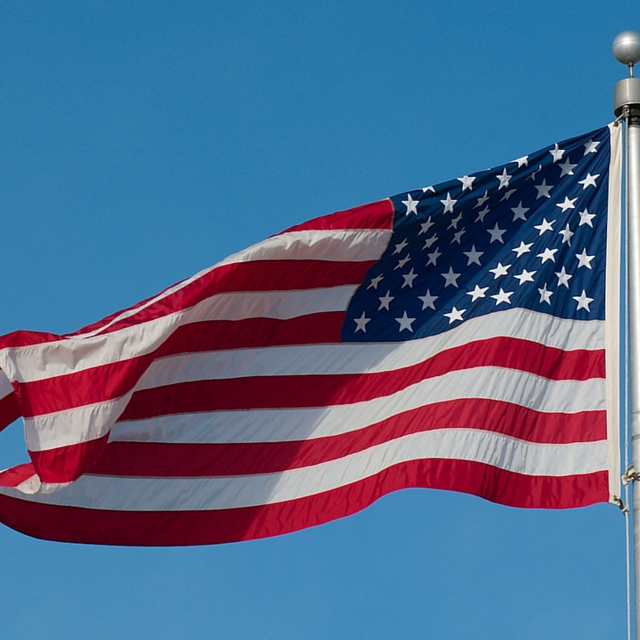 Made in Oklahoma
Twelve of Oklahoma's best companies for home and garden products will be featured for attendees to view and support local businesses.
Home Grown with Tony's Tree Plantation
Think outside the box when it comes to your garden with 2200 sq. ft. of Oklahoma-specific landscaping ideas from Tony's Tree Plantation.
Food Truck Rally
Venture out on Sunday to enjoy a variety of tasty treats from some of Oklahoma's finest food trucks.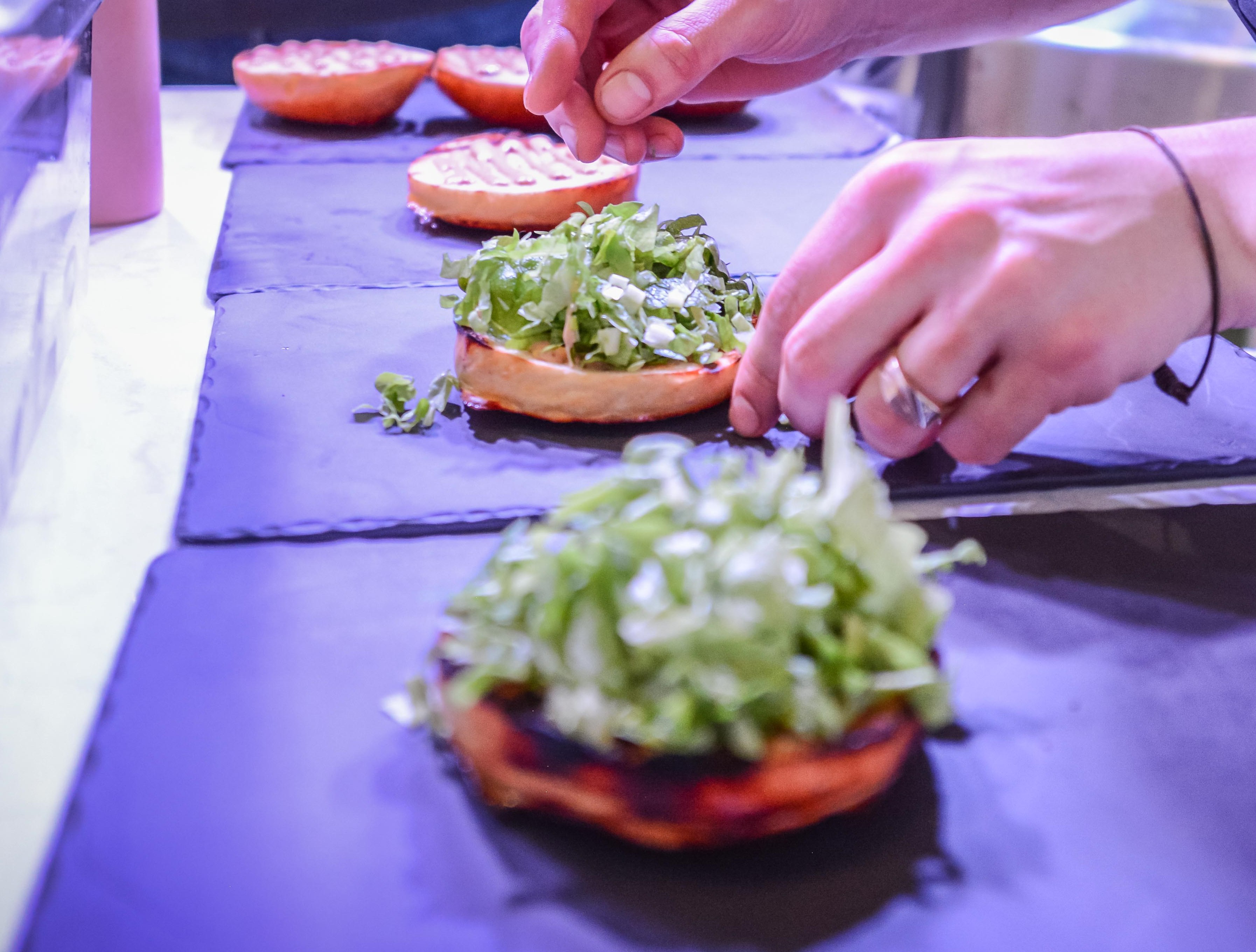 The Oklahoma City Home + Garden Show is at the State Fair Park and offers national and local professional advice for gardening and home improvement as well as the opportunity to shop, save and compare on home and gardening products. The show will be held in the Centennial Building, Cox Pavilion and the new Bennett Event Center.
The show will be open Friday from 12 to 9 pm, Saturday from 10 am to 9 pm, and Sunday from 10 am to 6 pm. Admission for adults is $12 at the box office or you can
get 2-for-1 when you connect with us on Facebook
. Children 12 and under are free. We hope you enjoy the show!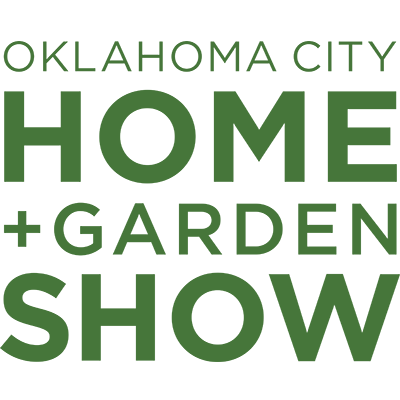 STATE FAIR PARK OF OKLAHOMA
JANUARY 20-22, 2017.