5 Things to Know about Two Chicks and a Hammer
Jan 11, 2016, 15:44 PM
As HGTV's newest stars, mother-daughter duo Karen Rominger and Mina Starsiak have learned a thing or two about home renovation. Here are five things you can learn from the spunky pair about creating a pretty home.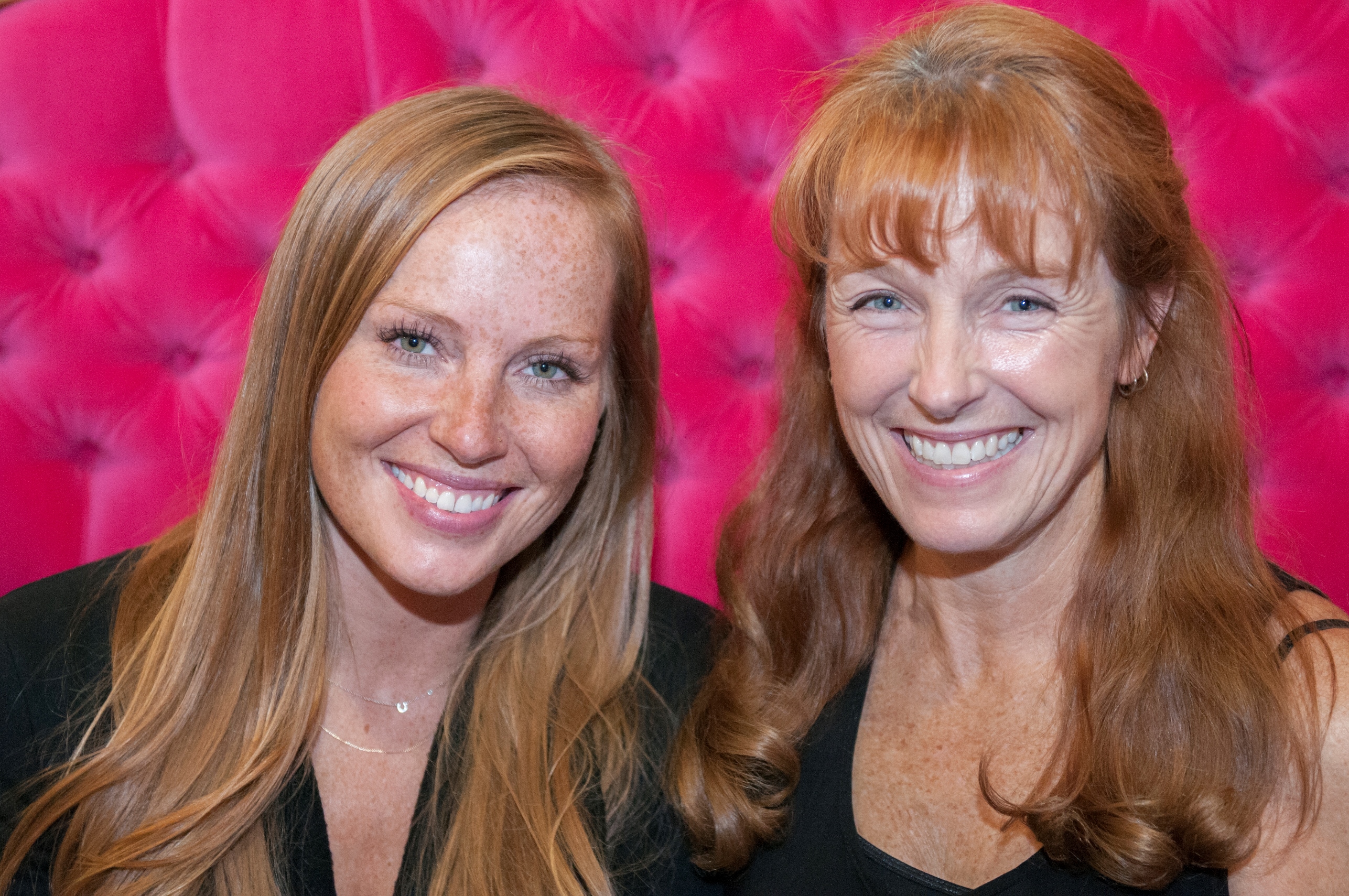 Q: What's your least favorite chore when it comes to home maintenance or housekeeping?
Karen:
Cleaning the gutters. It's time-consuming and dirty.
Mina:
Sweeping! I have a pitbull and a shepard mix that seem to shed non-stop.

Q: Landscapes can look great in spring and summer but dead in winter. What are your best tips to help homeowners with curb appeal year-round?
Karen:
Keep the front of your house clean and tidy. Sweep the walk, keep the mulch in the beds, remove dead plant material and mow the grass.
Mina:
Decorate for the seasons, even if it's small. When flowerbeds are bare, you can still add color. A stack of pumpkins on the porch is festive while containers brimming with colorful flowers and plants can easily be moved indoors in a freeze. And put a wreath on your front door, but think beyond Christmas. Consider the other holidays and seasons like Easter and spring, or hang one just because it's pretty.

Q: What's one simple thing homeowners can do to improve their landscape or garden?
Karen:
Mow high, at least 3".
Mina:
Put fresh mulch down…it makes everything look new again.

Q: Not all homeowners are DIYers. What should they look for when it comes to working with a contractor or interior designer?
Karen:
Interview multiple contractors. Pick someone whose price is not at the top or bottom of the price range for services in your area.
Mina:
Pick someone based on referrals. And don't always go for the cheapest. Sometimes you get what you pay for.

Q: It's holiday season. What's your go-to hostess gift?
Karen:
Wine and a candle are always festive and helpful.
Mina:
Definitely a bottle of wine. It helps the hostess with the menu and puts everyone in the holiday spirit.
Karen and Mina will take over the Oklahoma City Home + Garden Show Lifestyle Stage on Friday, January 15th at 4pm and 7pm and Saturday, January 16th at 3pm and 7pm. Join them for home improvement tips and advice as well as project ideas.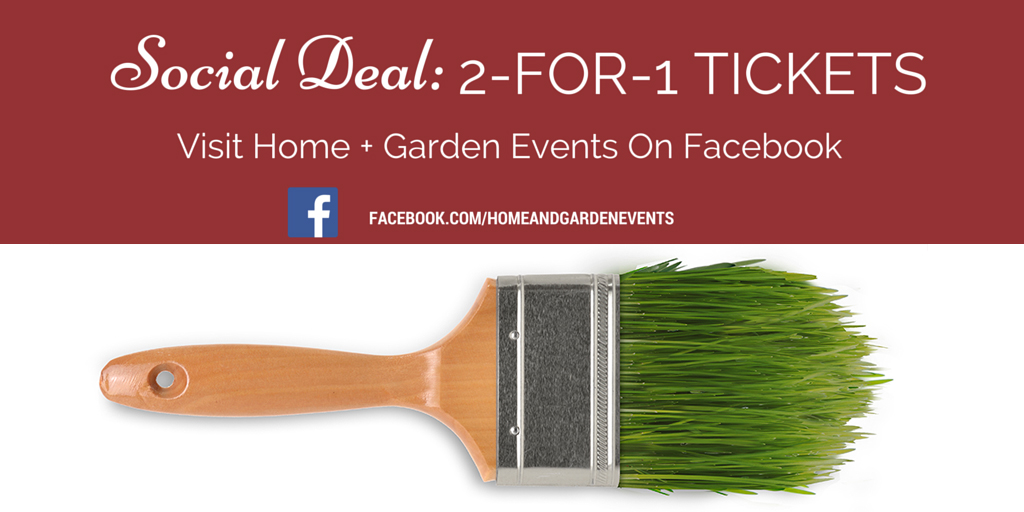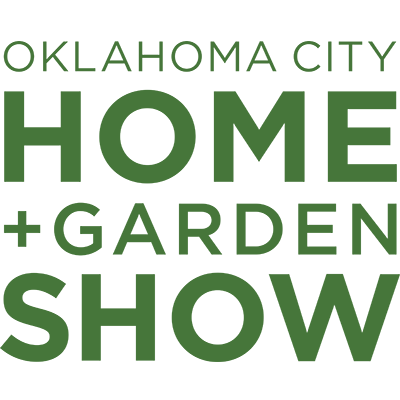 STATE FAIRGROUNDS OF OKLAHOMA
JANUARY 15-17, 2016.