Matt Blashaw Finds the Heart of the Home
Jan 5, 2016, 20:36 PM
In HGTV's
Vacation House for Free
Matt Blashaw
uses his love for construction and renovation to show how anyone can add value and beauty to their home.
"Making mistakes in home design is ok; it's the best way to learn how to do it yourself," Matt says. "But the biggest mistake homeowners can avoid is starting too big. Start with a small project you can finish and be proud of. Then you'll be inspired to keep going to create more beautiful additions to your home or landscape."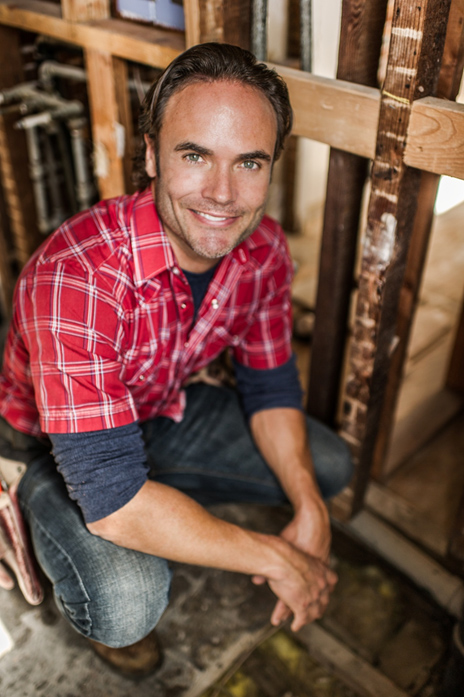 When Matt isn't building and reconstructing on
HGTV
and
DIY Network
, he's…well, he's building and reconstructing. But it's
who
he's doing it for that makes his work with
Build for Love
so special. Matt created the non-profit to provide support to children struggling or recovering from an illness or disability. With a team of volunteers, Matt helps turn their home and outdoor living areas into fresh, fun, and safe places. From new flooring, accessible ramps, and furniture to projects specifically designed for each child, every makeover is unique and special.
Even after more than 100 television episodes of creating dream spaces for homeowners of
Vacation House for Free
and
Yard Crashers
, Matt never tires of seeing the joyful reactions during makeover reveals. He thought it would be amazing to bring that same sense of delight to children.
Recently Matt and his team created a play area for siblings with cystic fibrosis. Once confined to a boring corner of the room while receiving breathing treatments, they now have their own space where they can watch television, read books, and play with toys that are all within reach.
"When I was a child, I cherished the times I was able to run and play and learn from my own space," explains Matt. "Those experiences helped shape me into the person I am today, and I want children to be able to have that same opportunity."
He'll be bringing that passion and design know-how to the
Oklahoma City Home + Garden Show
, where he share tips and tricks of the trade to create amazing spaces for your own family to gather and enjoy.
The
Oklahoma City Home + Garden Show
takes over the State Fairgrounds of Oklahoma January 15-17, 2016. With hundreds of home improvement experts, (including Matt!), ready to help with your next home project, this is a must-attend event for Oklahoma homeowners.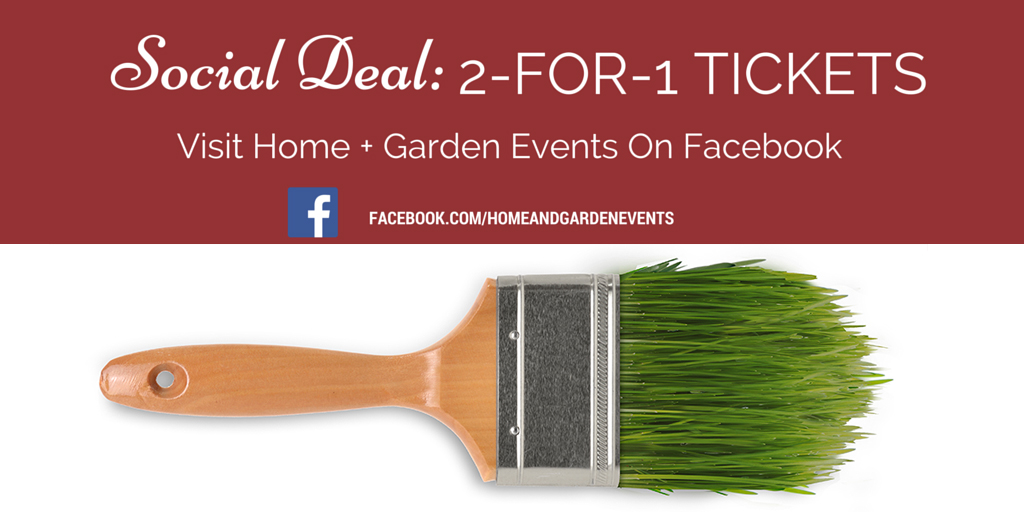 Don't have tickets yet? Save BIG when you buy online! Right now you can get 2-for-1 tickets when you connect with us on Facebook.
Click here to take advantage of this exclusive offer
.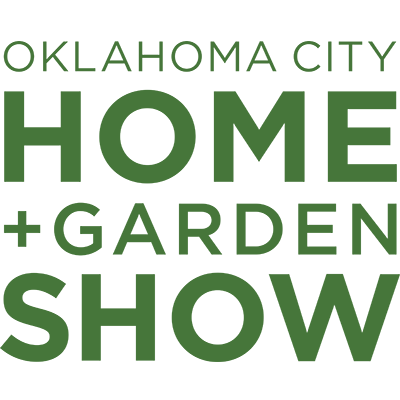 STATE FAIRGROUNDS OF OKLAHOMA
JANUARY 15-17, 2016.